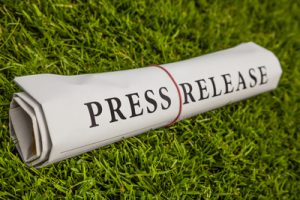 "Win Off-the-Pitch 2018" Recognizes Young Leaders
Using the Power of Soccer to Change the World
with the presence of Global Leaders and J League Chairman
(August 13, 2018, Tokyo)
Sport For Smile, the first-ever platform in Japan to use sport for social change, will be organizing the Award Forum of "Win Off-the-Pitch 2018" to recognize young leaders using the power of football (soccer) to better the world, funded by Fare network, FIFA's official NGO partner on the issue of anti-discrimination, being selected as a sole awardee of the Fare Global Grant for which more than 300 non-profits applied worldwide.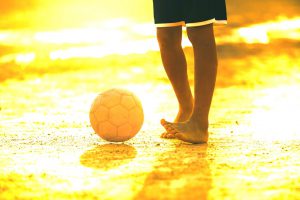 "Win Off-the-Pitch 2018 ~ Bringing about Hope and Courage to those who cannot reach out to the Stadium" accepted open application and reviewed by "Judge Panel Eleven" including former football player Tsuyoshi Kitazawa and adidas Japan, as well as experts of social change, and the applicants of "Best 4" ideas were interviewed for selecting the Grand Prix, which will receive the award money of 100,000 JPY to realize the project.
The Award Forum will be held on Sunday, August 26, in Roppongi, and the applicants of the Best 4, including a 9-year-old boy, will be recognized with the presence by J League Chairman Mitsuru Murai, who will be sending his message to support young people.
Global leaders of football for change will be also celebrating the courage of young people by making short presentations on Common Goal, a global initiative in which world-level players such as Kagawa and Mata participate to donate salary partially, UEFA's social responsibility programs, and on Homeless World Cup, during which the audience will be given the opportunities to ask questions directly, while a digital character Kanade, a member of Tokyo Guide Girls, will be serving as MC on the day.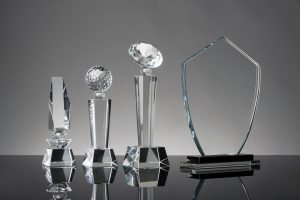 ■ Win Off-the-Pitch 2018(WOP2018)Grand Prix and Best 4
< Grand Prix >
Fumiaki Yano (24): "Helping Refugees in Japan through Soccer"
– Providing refugees in Japan with the access to soccer and society and fun time with respect and dignity
< Best 4 >
Yuko Yamaoka (24) "Nexus Cup"
– Organizing soccer games and tournaments for foreign workers in Japan to be part of their local community
Hayate Yamamoto (8) "Anti-Discrimination World Cup"
– Organizing soccer games with dressing up and costume play to avoid discrimination
Yuuki Kan (24): Bringing about Physical Education and Dreams to villages in Nepal"
– Providing PE classes so children in Nepal can have more options of dreams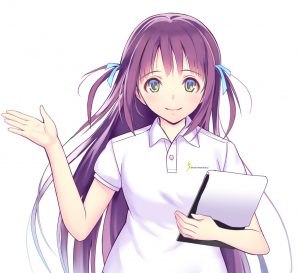 ◆ Award Ceremony ◆
Date and Time:Aug 26, 2018, 14:00 – 17:30 (13:30 registration open)
Venue: GRIPS
http://www.grips.ac.jp/about/access/
Capacity: about 150
Organizer: Sport For Smile
Funded by: Fare network (UK) *the official partner of FIFA on the issue of anti-discrimination
Supported by:Japan Football Association/ Japan Professional Soccer League
Special Cooperation by: Adidas Japan
Cooperation by: Techno Art, Inc. Tokyo/ QuickHelpJapan, Inc.
END
【About Fare network】            (Official Website)http://farenet.org/
Fare network is the platform based in UK to promote using football as a tool for social change, especially for anti-discrimination on which it has worked with FIFA. It provides its members with funding and marketing assistance, while working on advocacy which includes the operations of Diversity House at Russia 2018 World Cup.
【About Sport For Smile】 (Official Website)http://www.sport4smile.com/
Sport For Smile is the first-ever platform to use sport as a social change. It aims for bringing about sports to those who are hardest to reach out, and organize seminars and events, including campaign on the occasions of mega sports events, as well as implementing sports mentoring program which is a six-month one-on-one mentoring matching university students to children from DV (Domestic Violence) families.
Media Office of Sport For Smile (WOP 2018 Secretariat):
TEL:+813-6315-3984/ Email: wop2018@sport4smile.com