Activities
Sport For Smile will be implementing its programs and events under the three pillars.
1) Raise Awareness (Seminars and Events)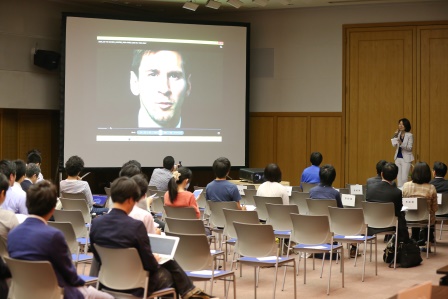 Seminars and events are organized to raise awareness of important social issues and to introduce ways of using the power sport with the introduction of best practices by worldly-recognized sports teams and local Japanese organizations. It also promotes networking among people with generosity and skill-set.
2) Practice
Delivering the access to sport to people of the most need
< On-going>
Sports Mentoring (since 2014)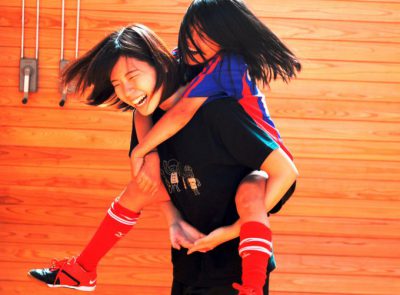 3) Campaign and Advocacy
On the occasion of mega sports events and memorial days and months, Sport For Smile implement campaigns that address critical social issues that have not attracted enough attention.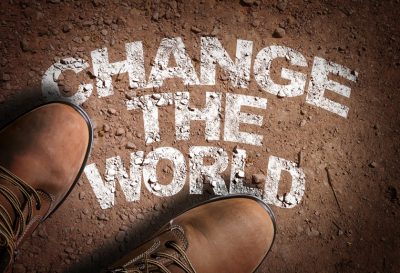 # Sport For Smile has committed to contributing to SDGs through our own works and projects.