Team
Sport For Smile take actions in cooperation with Advisers, Partners, and Members to inclusively change the world using the power of sport.
Advisers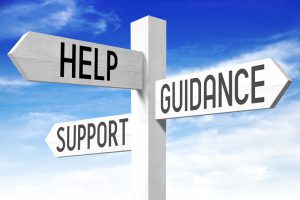 Sport For Smile has been supported by globally recognized experts of human rights and sports, people with disabilities, homeless people, and of immigrants, as well as CSR experts and social innovators.
Partners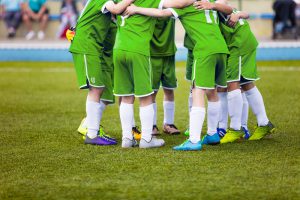 Sport For Smile has been part of global forces of sport for social change, and leads the movements in cooperation with Sport For Smile Alliance member organizations.
Sport For Smile Supporters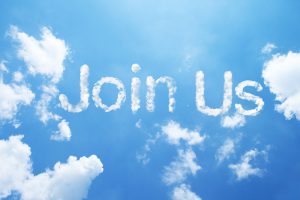 We establish SFS Supporters system to encourage dialog among Japan's primal community of sport for social change. Voice from supporters are valued and will influence ways of  implementation of Sport For Smile activities.
*Details of Supporter system will be announced soon…