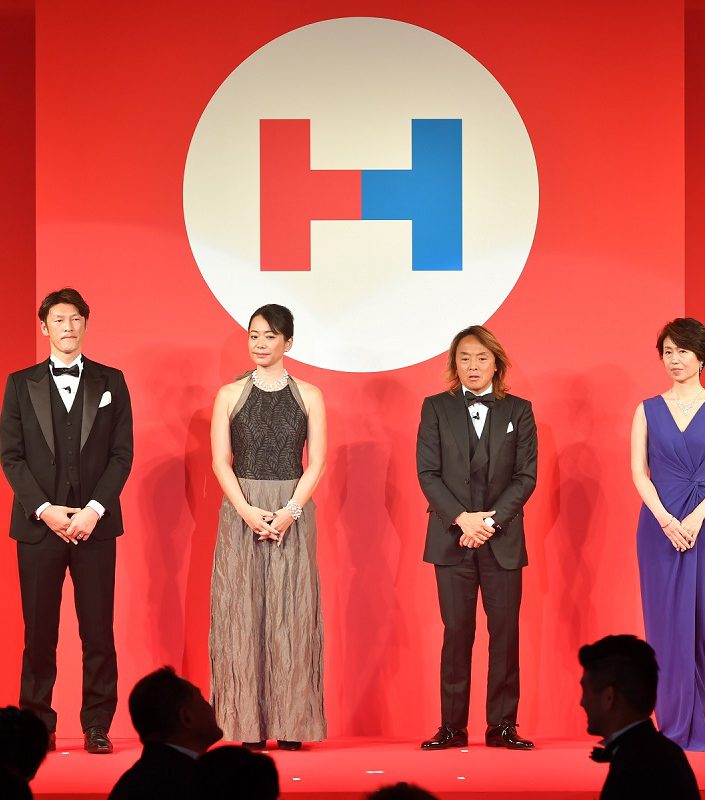 "Sports Mentoring Program," a sox-month one-on-one mentoring macthing university students to children from DV victim families to do sports together, received the prestigious HEROs award 2019. The HEROs award, which started in 2017 with the voice by former Japanese football player Hidetoshi Nakata, will recognize social good activities by athletes, and Sport For Smile received the award of its NPO category.
The awardees of the other categories of the HEROs Award 2019 are as follows;
Athletes:Seiichiro Maki (Your Action Kumamoto)/ Naoko Imoto (Education activities for children in areas with conflicts and disasters through UNICEF)
Teams & Leagues: Japan Inclusive Football Federation (JIFF)
NPO: Sport For Smile
Special Award: NPO Judo Education Solidality
HEROs of the Year was given to JIFF.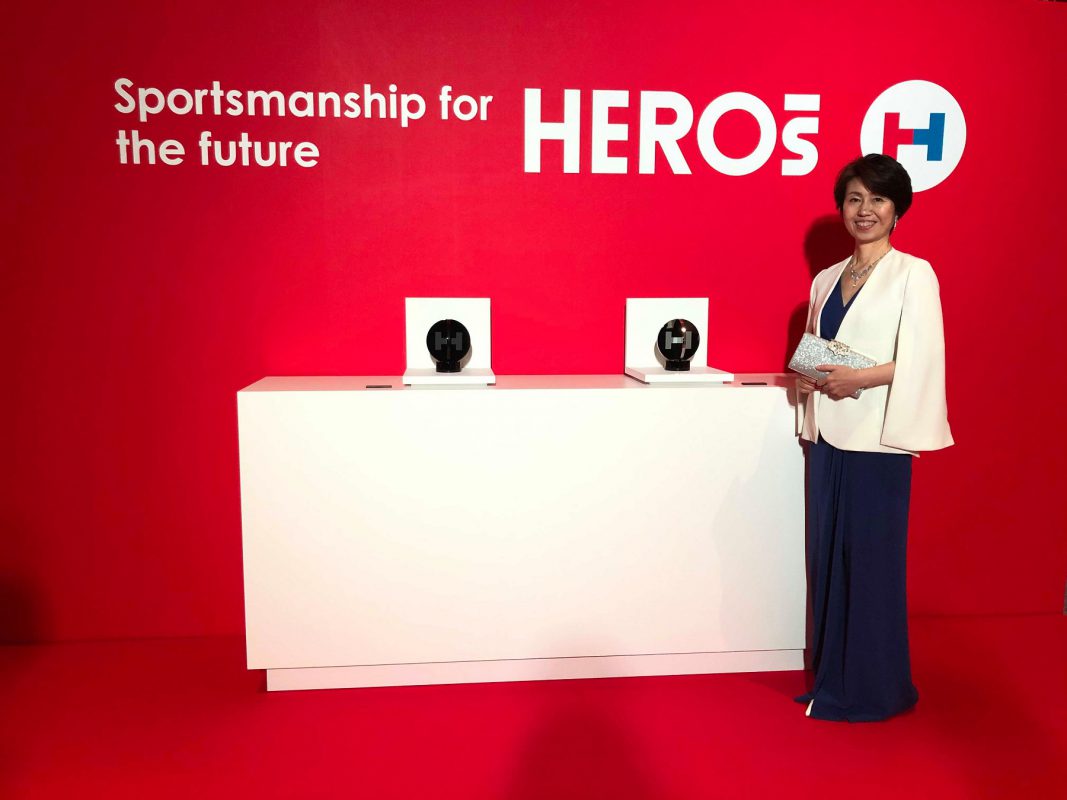 More than 100 people attended the HEROs Award Ceremony that was held in Grand Hyatt in Ropponngi, including top-level athletes, past awardees and recognized figures in industries and sectors.
Award Ceremony Atendees include;
< HEROs Ambassador >
Hidetoshi Nakata (Soccer)/ Kosei Inoue (Judo)/ Shunsuke Higashi (Handball)/ Shintaro Ikeda (Badmington)/ Motoko Obayashi (Volleyball)/ Takuma Sato (Motor Sports)/ Koji Matsushita (Table Tennis)/ Maki Nagashima (Boat Race)/ Junichi Kawai (Para-Swimming)/ Masashi Nemoto (Wheelchair Basketball)/ Daisuke Uehara (Para-Ice Hockey)
< Juries >
Yuri Nakae (Actress/ Writer)/ Miho Nakai (announcer) / Kumi Fujisawa (Founder of Thinktank Sophia Bank)/ Yasuyuki Uni (Chief Editor of Sports Graphic Number) / 松田裕雄(Waisports Japan)/ Yoshiyuki Mano (Proffessor of Sports Science, Waseda University)/ Jumpei Sasakawa (Board Member of Nippon Foundation)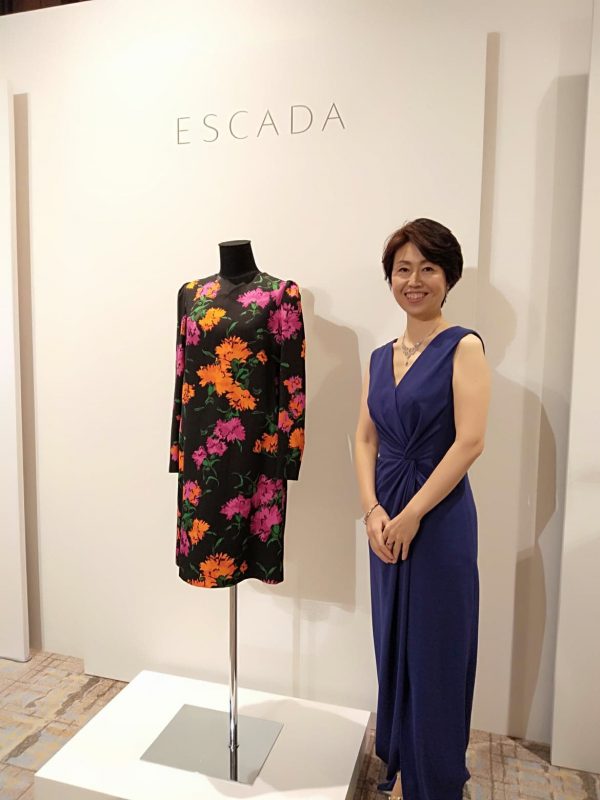 Sport For Smile Founder and Representative Director Mie Kajikawa received the HEROs Award Trophy which was presented by Judo Gold Medalist Kosei Inoue, and ESCADA evening dress and bag was presented by Escada Japan.
Mie Kajikawa commented:
"It is meaningful for Olympic medalists and top-level athltes to make a difference as a team, and it is such an honor that Sport For Smile was selected as an awardee in pursuing delivering sports to people in the most need. It was also grateful to receive warm regards and kind offers from many athletes and attendees. Our team was so much encouraged that we will make maximum efforts to keep this program going to help more children."
We would like to express our gratitude and appreciation for all the suppoters.