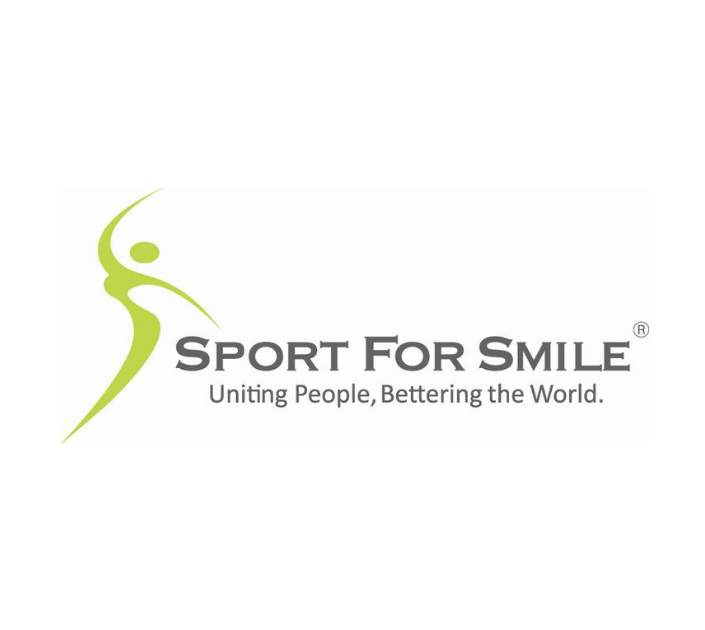 July 27, 2020
Dear Sport For Smile Donors and Donors,
It is with great pleasure that we were able to continue our activities for ten years, together with generous donors and supporters, and we hope all of you enjoyed the journey, while we were recently forced to cope with unpresedented challenges including the coronavirus pandemic.
Since 2010, Sport For Smile, as the first-ever platform in Japan harnessing the power of sport, has organized a various events and projects, and through our activities we consistently pursued our mission of delivering the sport to people of the most need, regardless of the scale of the events, being supported by advisors, SFS Alliance member organizations, and by voluntters.
For the first four years, our activities have focused on organizing events and seminars to raise awareness of the power of sport to promote social inclusion and to empower young people in Japan and overseas. It is great and meaningful that the sport-for-social-change community successfully came into existence in Japan as well, with cooperation by many sports organizations, non-profit organizations, and corporations.
Also we have been fortunate that we were given the opportunity to collaborate with UN and World Bank, organizing youth empowerment workshops in London right before the London 2012 Olympic and Paralympic Games, and in Tokyo in 2014 inviting Under UN Secretary General Sports Special Advisor, which gave us significant courage to move ahead.
In 2014, Sport For Smile partnered with IPSF (International Peace Sports Federations) in Korea to implement their Sports Mentoring program in Japan. Following the success of the pilot project with children from single mother families, we started to help those with DV (Domestic Violence) experience to continue for five years now, and with the program we were given the berth of HEROs Award (NPO category) that was launched by former national footbal player Hidetoshi Nakata. On this occasion, we established the monthly supporter system for Sports Mentoring in order to expand the venues in the following years, and it is hopeful that many of the former mentors and young leaders are continuously engaged with the program.
As of today, we have three pillars of our activities, and in addition to the raise-awareness events and the Sports Mentoring, we deliver campaigns on the occasions of mega sports events, which are projects to disseminate important messages on critical social issues during high-profile sports events such as Olympic and Paralympic Games and FIFA World Cup. During the FIFA World Cup 2018, we were funded by FIFA's official NGO partner to organize "Win Off-the-Pitch 2018" project to empower young people in Japan and Asia, asking young people under 25 for ideas of projects that deliver the enthusiasum of the World Cup to people in the most need. Former national footbal player Tsuyoshi Kitazawa and experts of football and social issues were on the "eleven" juries list, and the project was officially supporetd by JFA (Japan Football Association) and J League chairman spoke for us at the award ceremony where best four finalists including an elementary school student were celebrated and given with the trophies and items presented by adidas Japan. For this project, Sport For Smile was registered, and the reinforcement of the organizational infrastructure was initiated.
Toward Tokyo 2020 Olypmic and Paralympic Games, Sport For Smile has partnert with "It's a Penalty" campaign to protect children from human trafficking and exploitation, and the campaign will be implemented during the Games regardless of whether it is held or cancelled. The campaign, with achievements of collaboration with the IOC and the support by worldly famous athletes such as Usain Bolt, Cathy Freeman, and Francois Pienaar, as well as by Naoko Takahashi from Japan, has already received commitment from related organizations, corporations, and non-profits in Japan, and we are currently in efforts to best deliver this imprtant campaign according to the situations.
With all the sports being cancelled, and there is no guarantee for the Games to be held as of today, but we promise to make our maximum efforts with "team Sport For Smile" in order to bring about brighter future making the most of my experiences and the fortune that were given to me in the past decade. Thank you in advance for your continuing support, and we look forward to enjoying next decade with more smiles togetehr with all of you.
Waremst smile,
Mie Kajikawa
Founder of Sport For Smile