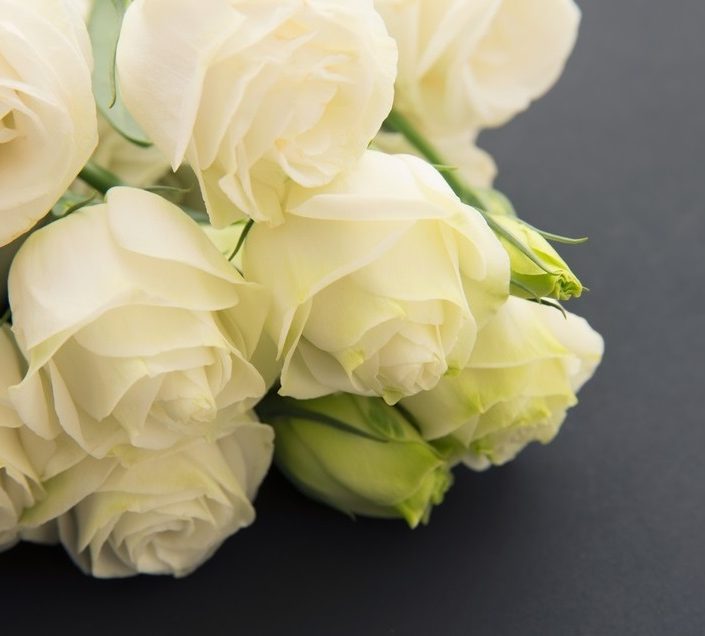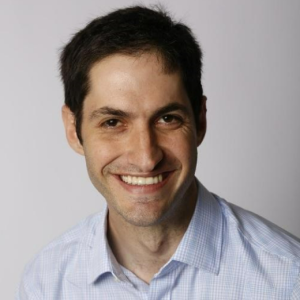 It is with a heavy heart and great sadness that we learned of the untimely passing of Eli Wolff, our senior advisor since the establishment of Sport For Smile.
Eli was a member of the United States Paralympic CP Soccer Team in the 1996 and 2004 Paralympic Games, and he was passionate believer of the power of sport. His tireless efforts to champion the power of sport for social change really made our world change, as recognized by US government, US Soccer and by many of his friends and colleagues.
Without his guidance and generosity, we could not have come thus far. He was a person of dignity and consideration, and paved the way for all the people seeking for a better world. We sincerely appreciate the courage we were given through his distinguished achievements and caring attitudes, and our thoughts and condolences are with his family and loved ones.
Sincerely,
Mie Kajikawa
Founder of Sport For Smile