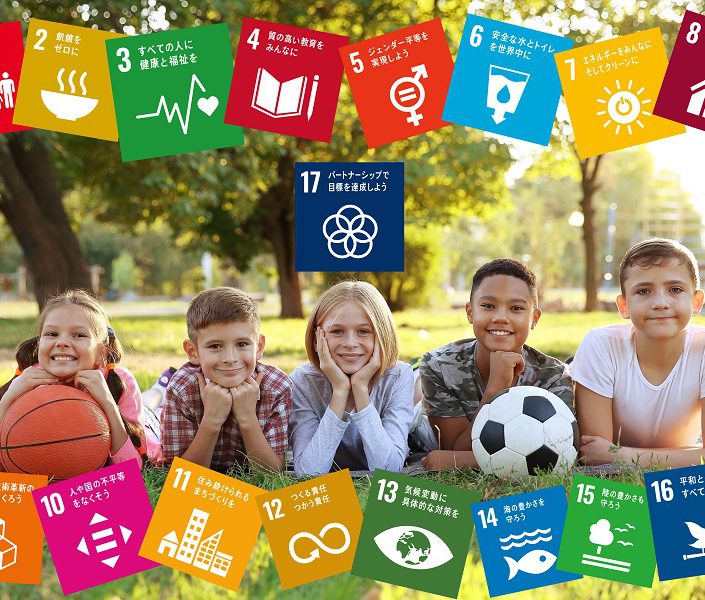 ~ Encouraging Young People to Take a First Step towards SDGs ~
Amid Tokyo 2020 Paralympic Games, Sport For Smile will be organizing "SDGs Youth League" Final event on Aug 28 as part of the Tokyo 2020 official side event.
As the first-ever platform in Japan harnessing the power of sport, Sport For Smile has focused on youth empowerment and "Sport For Smile Youth League" was launched to encourage young people to take a first step to concribute to SDGs on the occasion of the Tokyo 2020 Games.
The launch event was held on July 18 (only in Japanese) inviting Olympian and Founder of SDGs in Sports Naoko Imoto with experience with the UNICEF who introduced the SDGs, followed by "WakuWaku Engine" session to provide young people with tips to find their own inspiration, with the support by Key Person 21.
The project includes the campaign to ask young people to post their own commitment to contribute to SDGs on their SNS, and selected applicants will be invited to speak at the Final event to introduce their commitments and to ask questions in person (online) to the first-ever Japanese NBA player Yuta Tabuse (Utsunomiya Brex).
Japanese youth leaders who have already taken their own initiatives will be speaking about their first steps, and the event will be concluded with the IOC Youth Leader's session with Sara Takanashi, Ski Jumper and Bronze Medalist at Pyeongchang.
Panasonic, one of the longest Top Olympic Partner which provides special cooperation with this Final event, has worked with the IOC to help young people globally to take actions for social change using the power of sport, and Kamilė Augustinaitė from Lithuania will be talking about her own stories to lead her sports and sustainability projects to encourage young people in Japan.
English simultaneous translation will be provided for a part of this event, and please join us to listen to the stories of various and meaningful first steps to make a difference harnessing the power of sport.

[Outline]
Date: Aug 28, 2021
Time: 16:00 – 18:00 (JST; GMT +9)
Venue: ZOOM from Panasonic Center
Participation Fee: Free
Capacity: 500(400 for youth)
★ Official Side Event of Tokyo 2020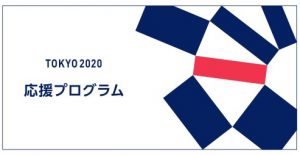 < Agenda >
16:00  Opening Remark
16:05  [Session 1] Introduction of "First Steps"
16:15  [Session 2] Japanese Young Leaders' Session
16:45  [Session 3]  SDGs Timeout with Athlete
17:00  [Session 4] IOC Youth Leaders' Session with Athlete
17:45   IOC Youth Leaders' Session Q&A
17:55   Closing Remark
< Speakers >
[Session 1] Introduction of "First Steps"
– Selected applicants (TBA)
[Session 2] Japanese Youth Leaders' Session
– Miyu Okada (Waseda University, Founder of Knockü)
– Norihiko Tsuzuki (Chiba University, Founder of Origami)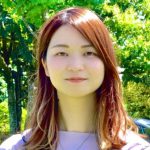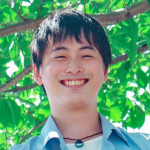 [Session 3] SDGs Timeout
– Yuta Tabuse (First-ever Japanese NBA Player/ Utsunomiya Brex)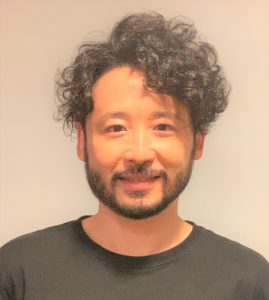 [Session 4] IOC Youth Leaders' Session
– Sara Takanashi (Ski Jumper/ Olympic Bronze Medalist at Pyeongchang)
– Kamilė Augustinaitė (IOC Young Leader from Lithuania)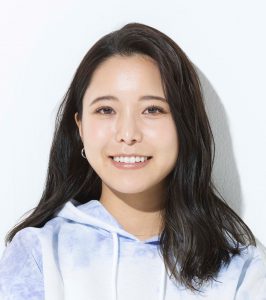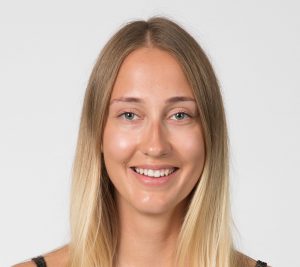 – Video Introduction of the activity by Oluseyi Smith from Canada

【Project Scheme】
Organizer: Sport For Smile
Co-organizer: SDGs in Sports
Special Cooperation by: Panasonic
Cooperation by: Key Person 21